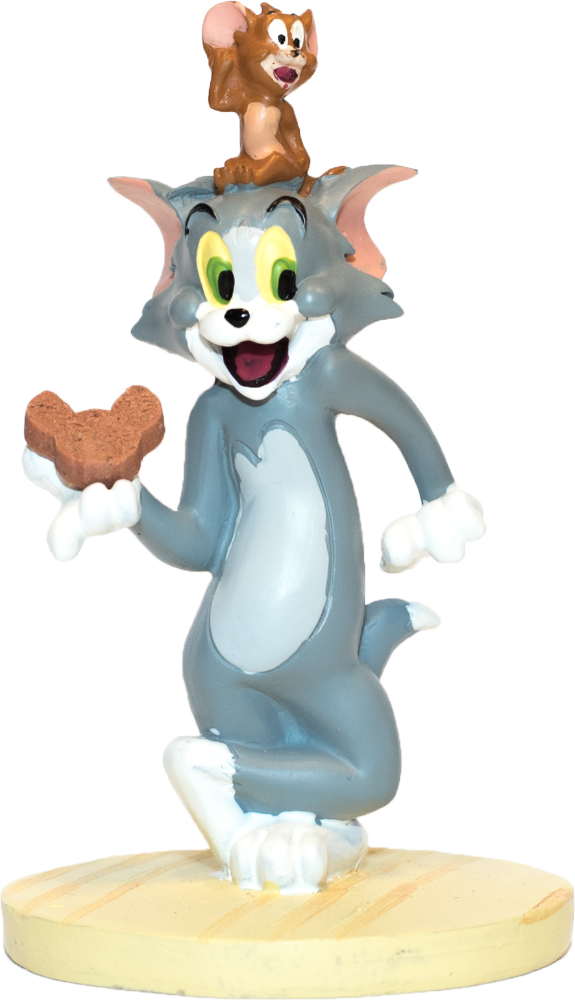 Nearly 15 years of experience
Animalfood And Snacks Factory B.V. (AASF) is producer of snacks for dogs and cats and has 15 years of experience. Our assortment consists of semi-moist snacks as well as treats. Our "chef de cuisine" is master of the knowledge of ingredients and with his boundless creativity he conjures it in eye-catching, fresh smelling but above all irresistible treats for dogs and cats.
His latest proof are the crispy snacks which reminds you to the crispy biscuits of the bakery.
Thirty years ago, starting as a baker in a renowned familybusiness he took after 15 years his own course. He started his company in middelstum and moved then to Hoogeveen.
Over the years he was able to build up a huge assortment of snacks which find their way into Europe to their final destination: dogs and cats.
We exclusive supply private label. We are constantly aware that your brand is on our products. Your brand is priceless and we work harder every day to outdo your expectations. Our clientlist is expending every year. It is all about trust.
Our creativity and skills meet your demands and the way you want distinctive yourself on the market. Form and recipe are variables in our creations. time to mark and reliable of delivery are the same challenges in the way you meet the requirements of your customers.
Our packaging possibilities are flexible as well is the possibility to produce small runs and vary in weight.
High grade raw materials, GMP+ certificate and natural, healty snacks as a result.
We go one where others stop. Crispy, wheatfree or glutenfree if desired.